Hello sweeties,
I know I normally post more in the morning time, but I've been so caught up with everything that I had to postpone a little. But it's still cool, right? I know you'll "forgive" me when you'll check out this amazing outfit I have instored for you :)
I'll let you check out the video and furthermore, my lovely photos: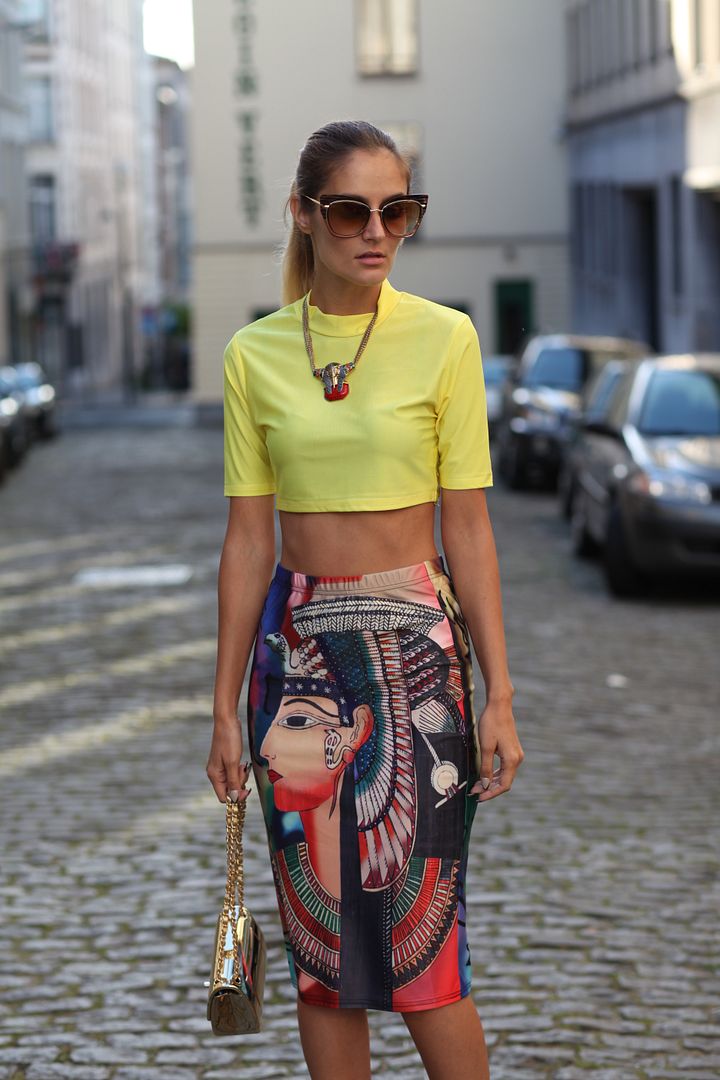 What I wore:
- Zara golden sandals
- Zaful sunglasses
Thank you so much for checking out the blog, guys !
Will be back in the evening with more :)
Kisses,
R.