Hello sweeties,
I'm back with a new outfit post ( like finally cause I had such a busy day!). I want to hit the beach today again...but I'm so afraid that the road will be filled. I don't know what to do !
I'll let you check out the pics: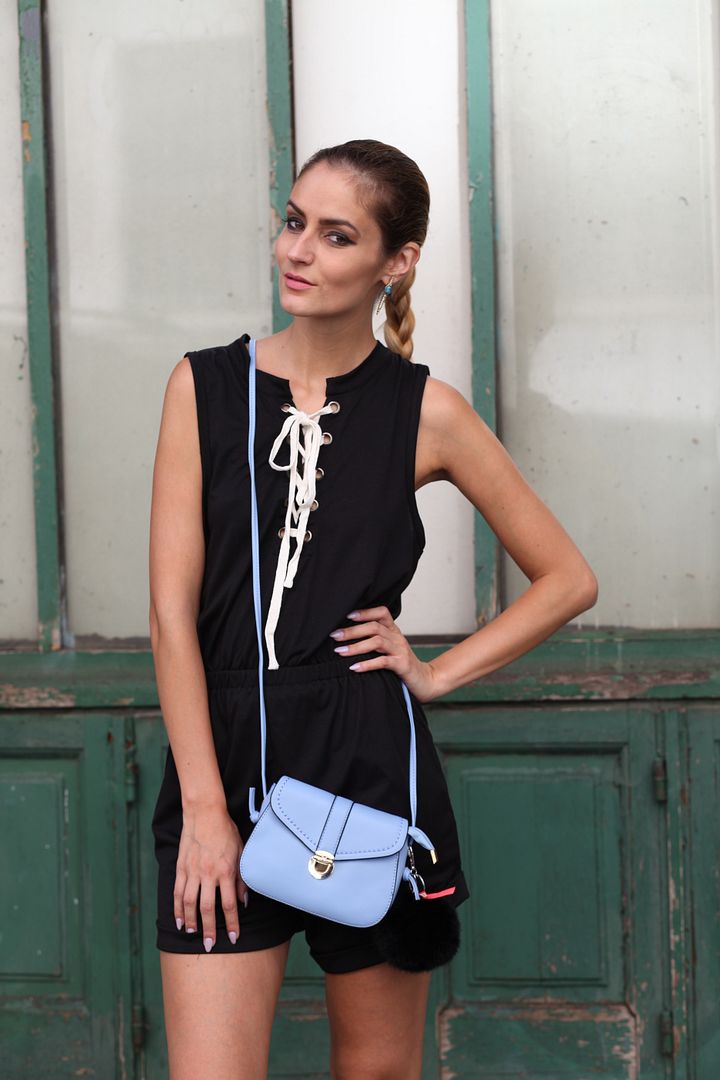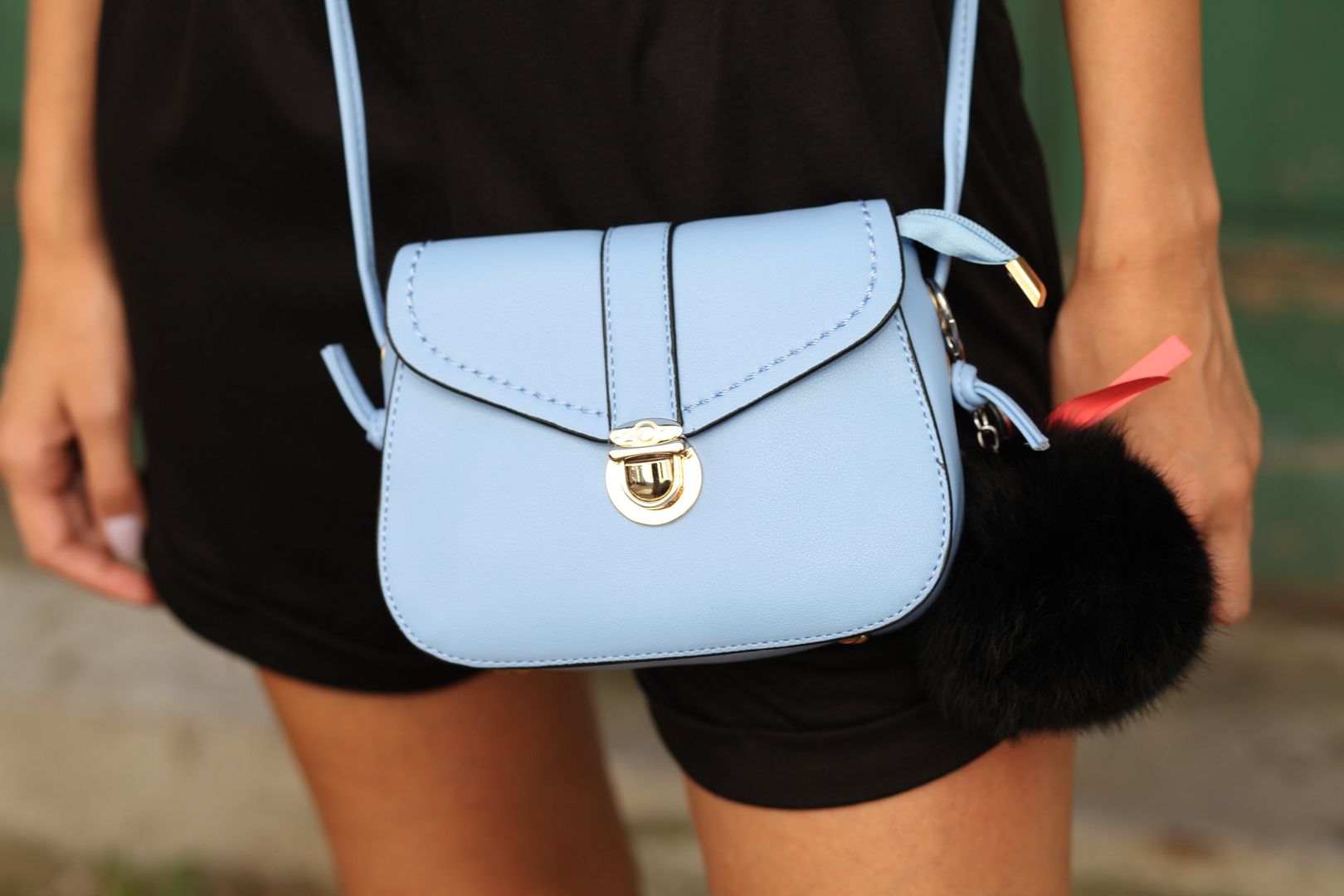 What I wore:
- Jeffrey Campbell slides
Really hope you like the look, guys!
It's Sunday casual hahaha
Kisses,
R.