Hello sweeties,
I'm back after yet another hectic day. But I have quite a super cool outfit for you so I think that will help you consider my apologies for not being very active lately. I promise that when I do get back on track, I'll do more posts per day, I'll even show you how I decorated my room ! It's like a glam room, but at the same time it's my working space.
I did a little video on YouTube and if you're curious what else I'm wearing, well, you should read below :)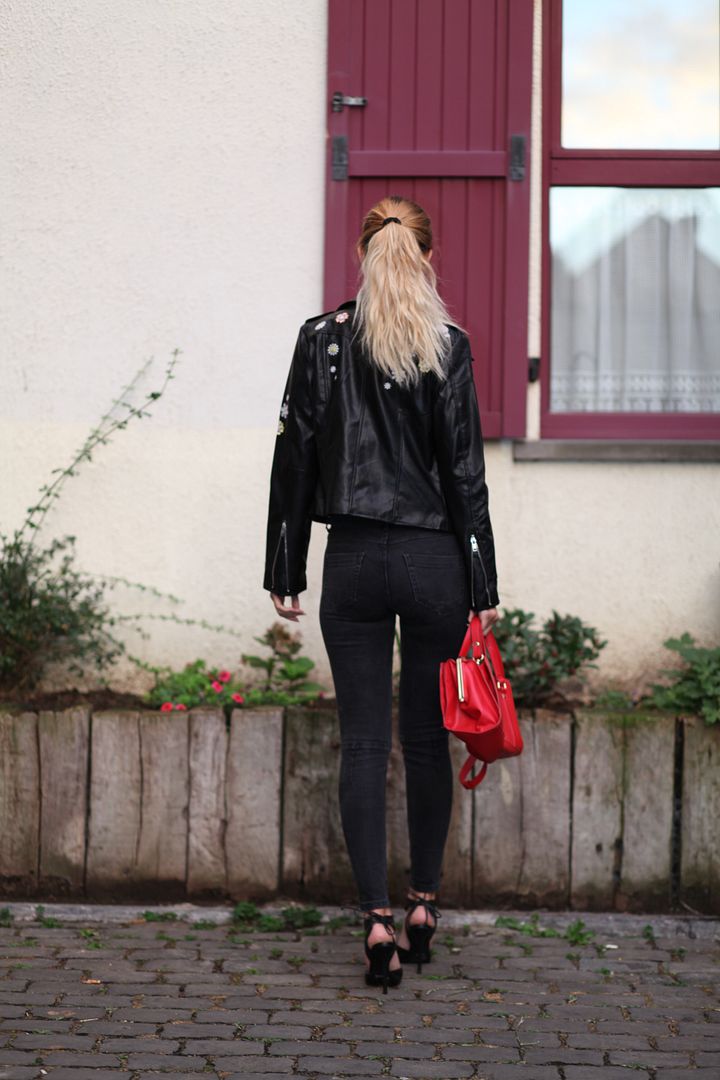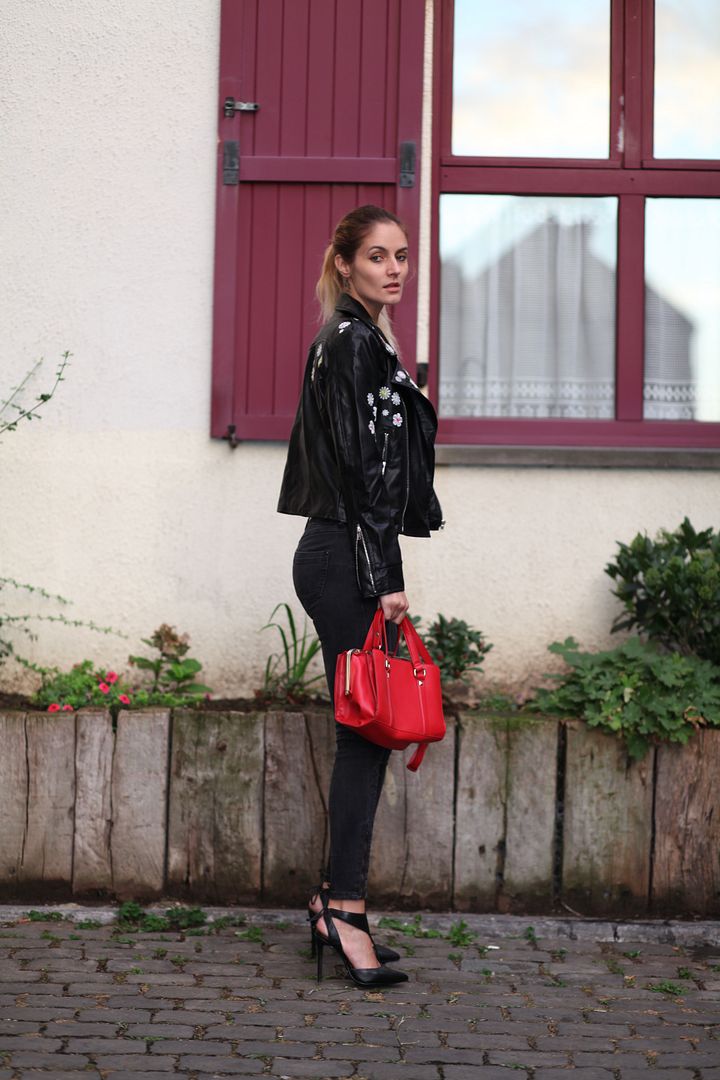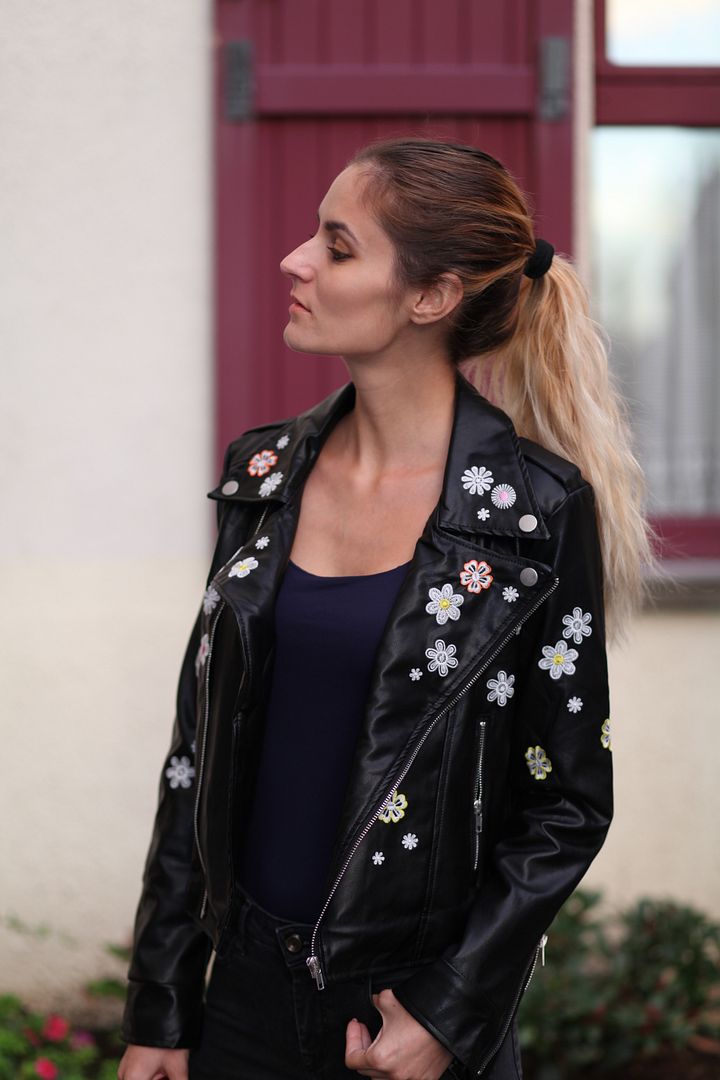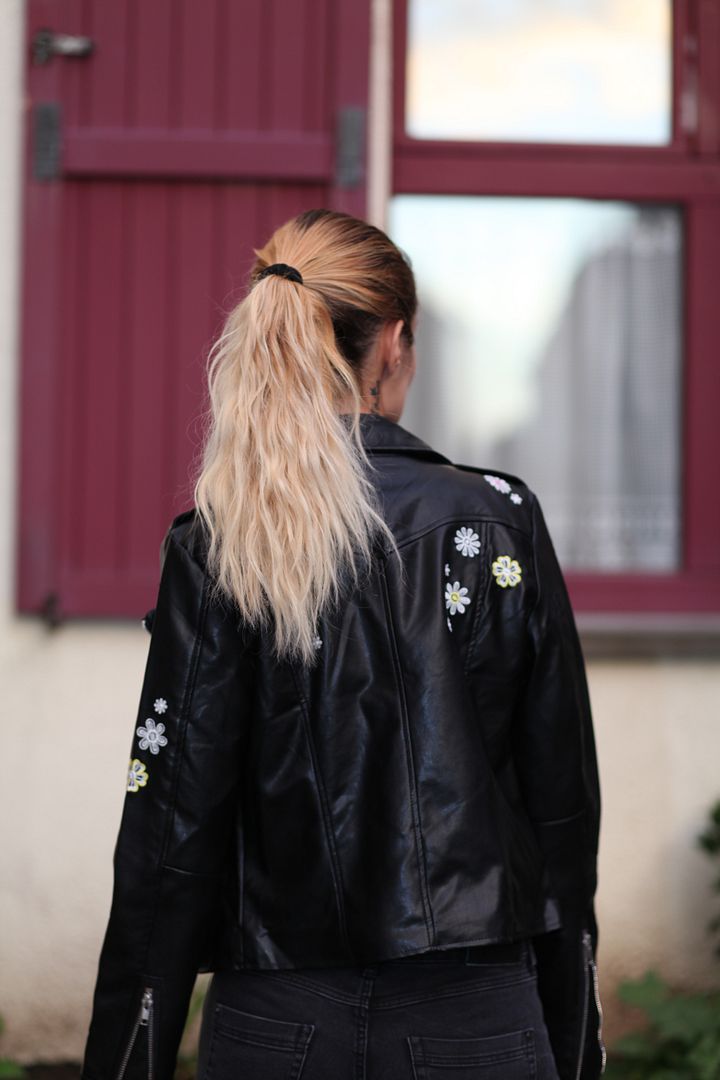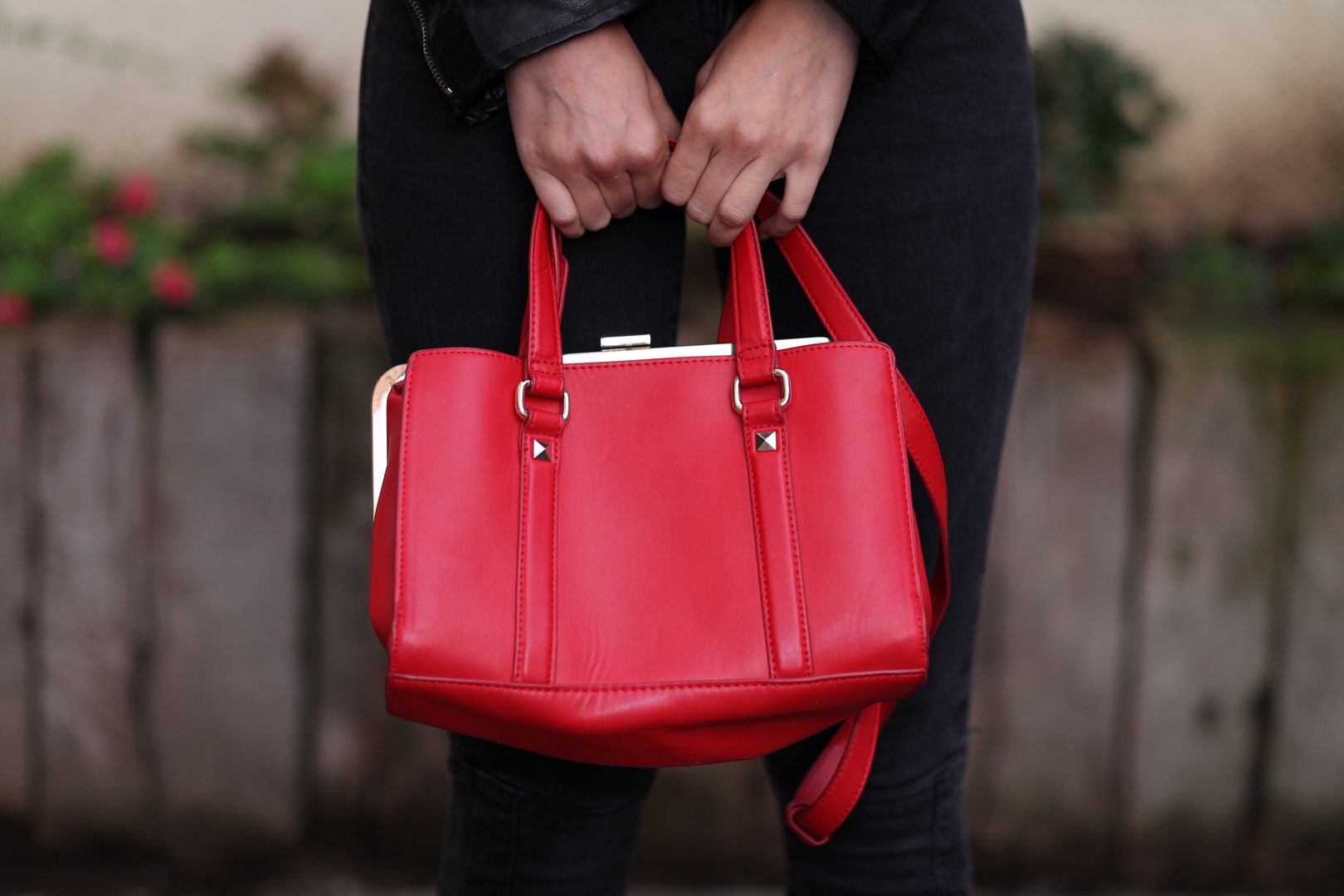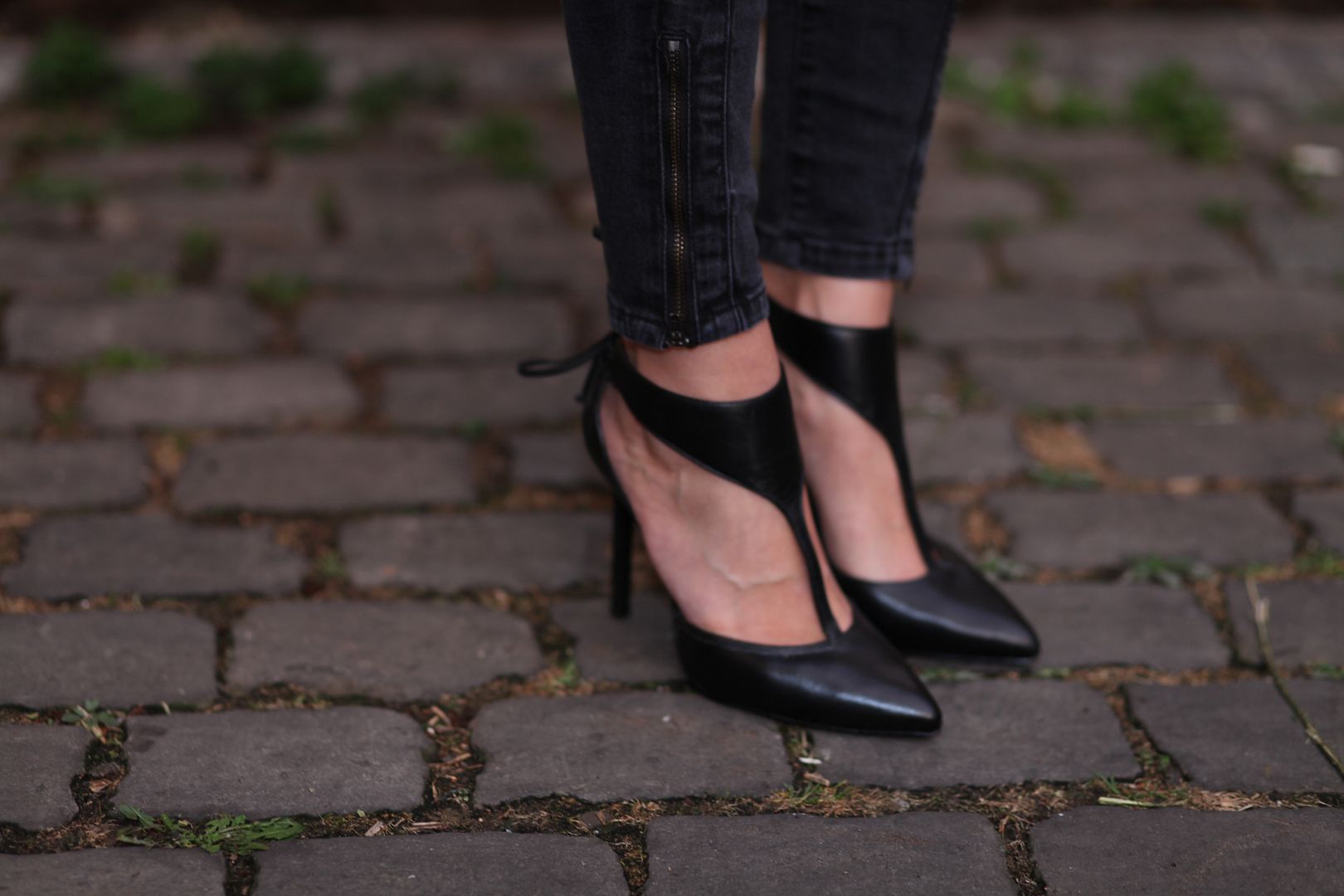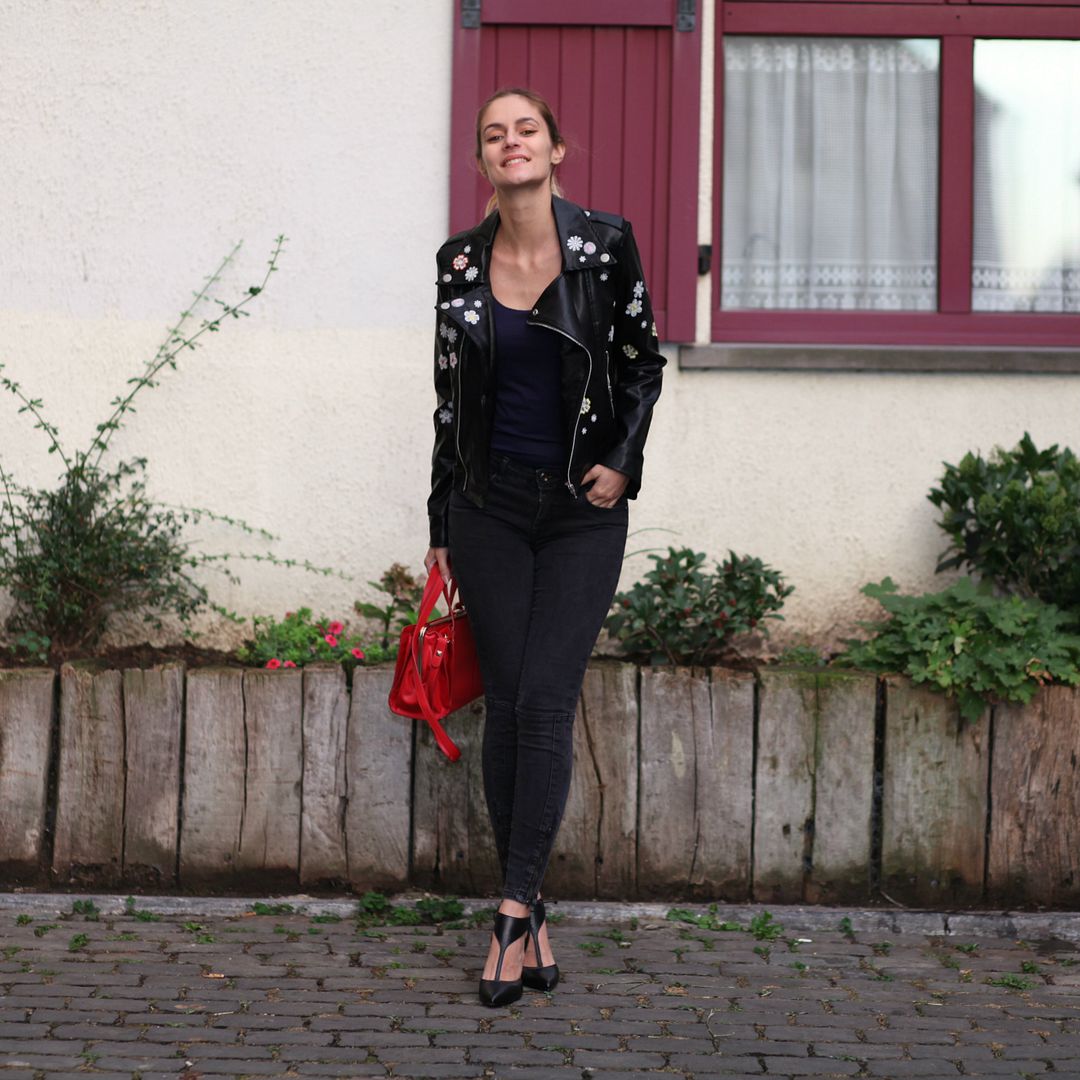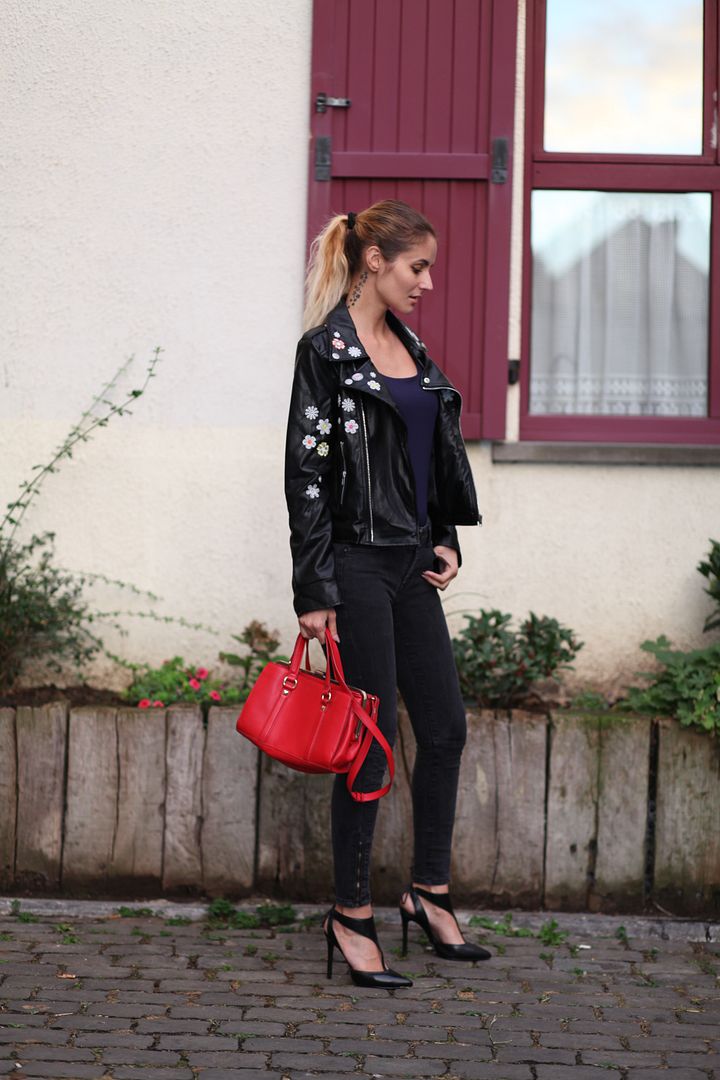 What I wore:
- Zara top and jeans
- Zara bag
Really hope you like the look, guys!
Will be back tomorrow with more :)
Kisses,
R.
Enregistrer
Enregistrer