Hi guys,
I had a really long night last night and I'm totally beat. I'm in my bed, just barely keeping my eyes open after my long hot bath…
But hey, I ain't closing my eyes before sharing with you an awesome look !
I have a cool look cause "Imma, Imma cool girl" 🎧
Here you have the video and my lovely pics: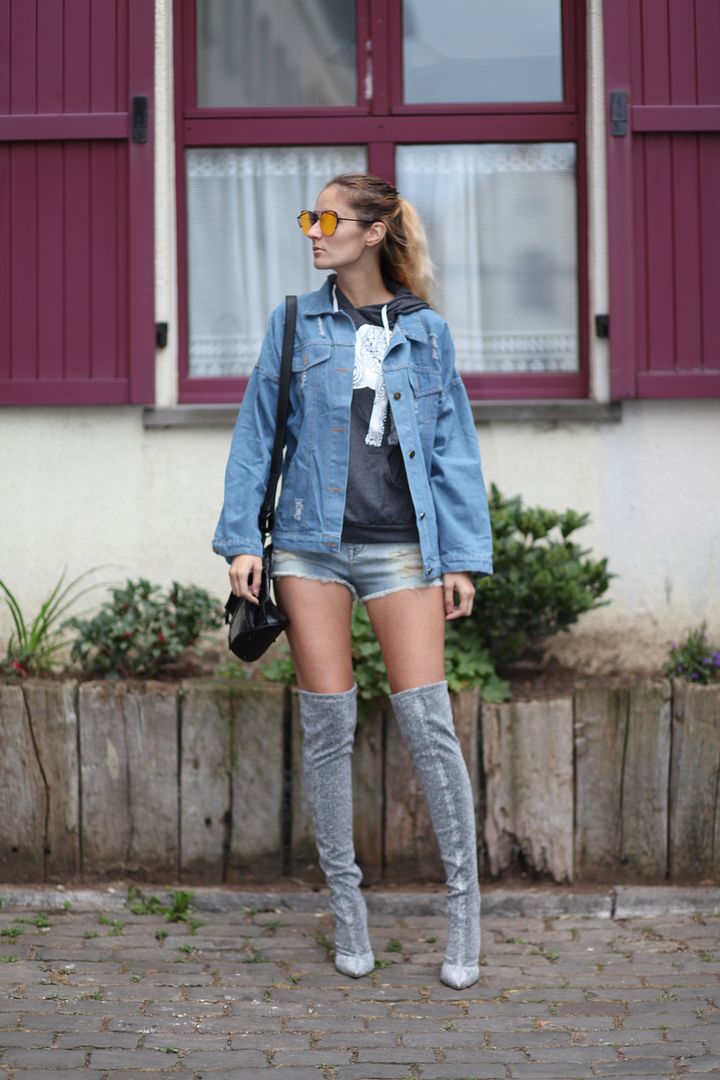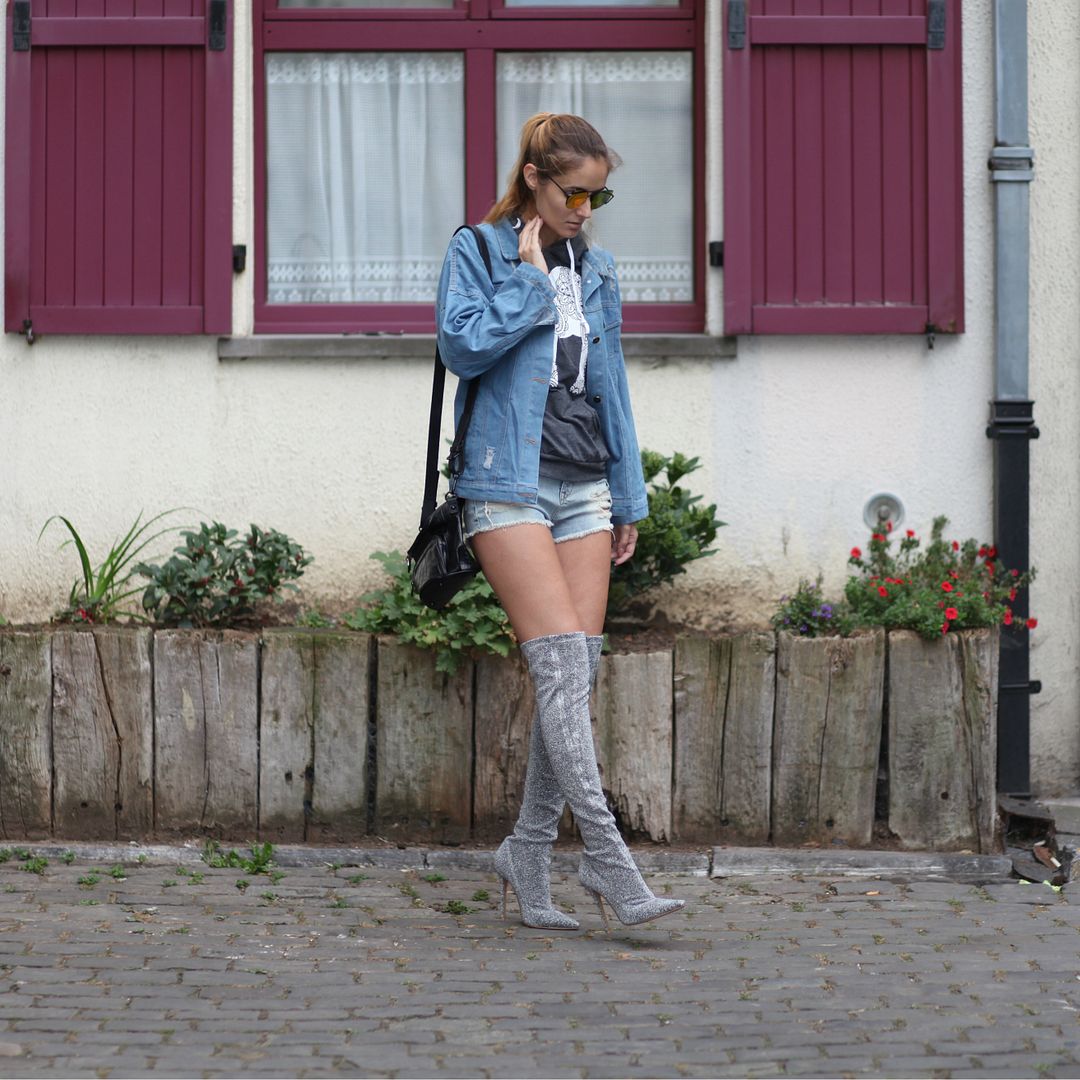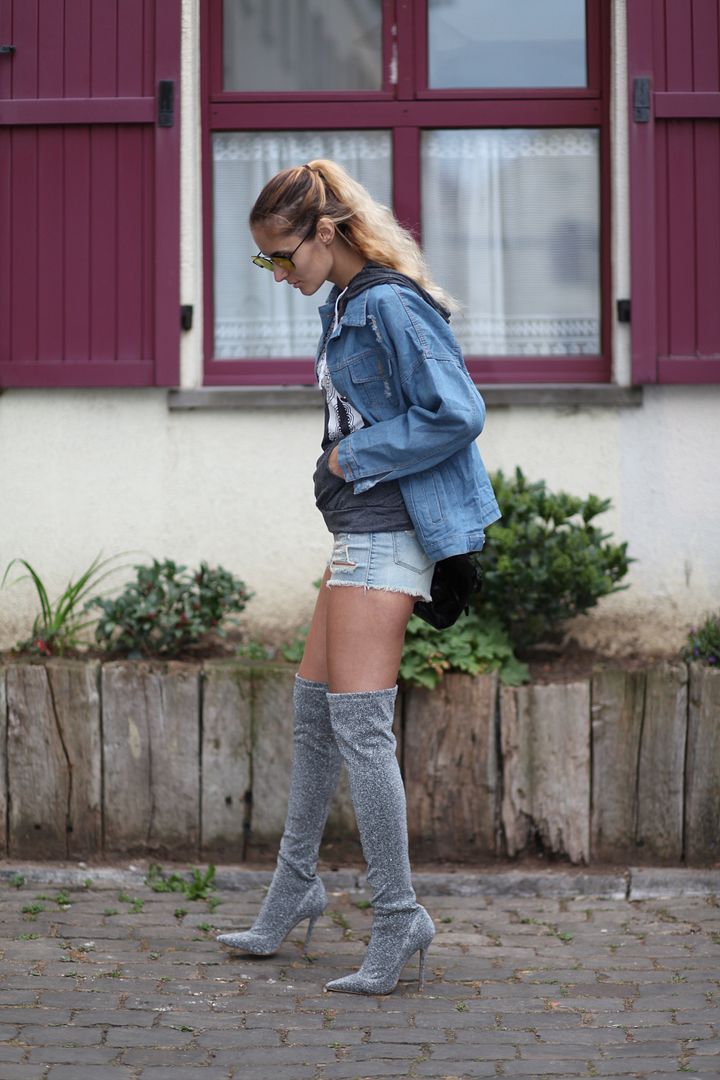 What I wore:
- Zara camera bag
Thank you so much for checking out the look, lovelies!
Really hope you like it !

Kisses,
R.
Enregistrer
Enregistrer
Enregistrer
Enregistrer