Hello boys and gals,
With Friday just around the corner, I thought I should bring you a fun fashionable outfit for today just in case you'd like to try it this weekend :). I will have events on Friday and Saturday, so be sure to stay tuned on my Instagram for more spice ;).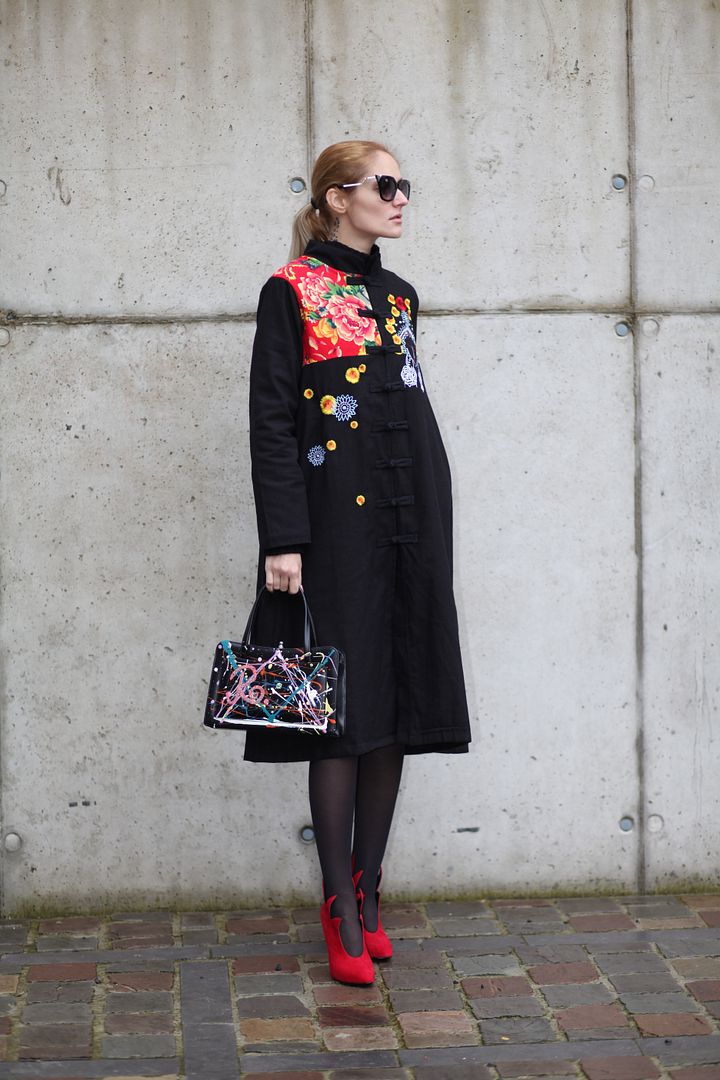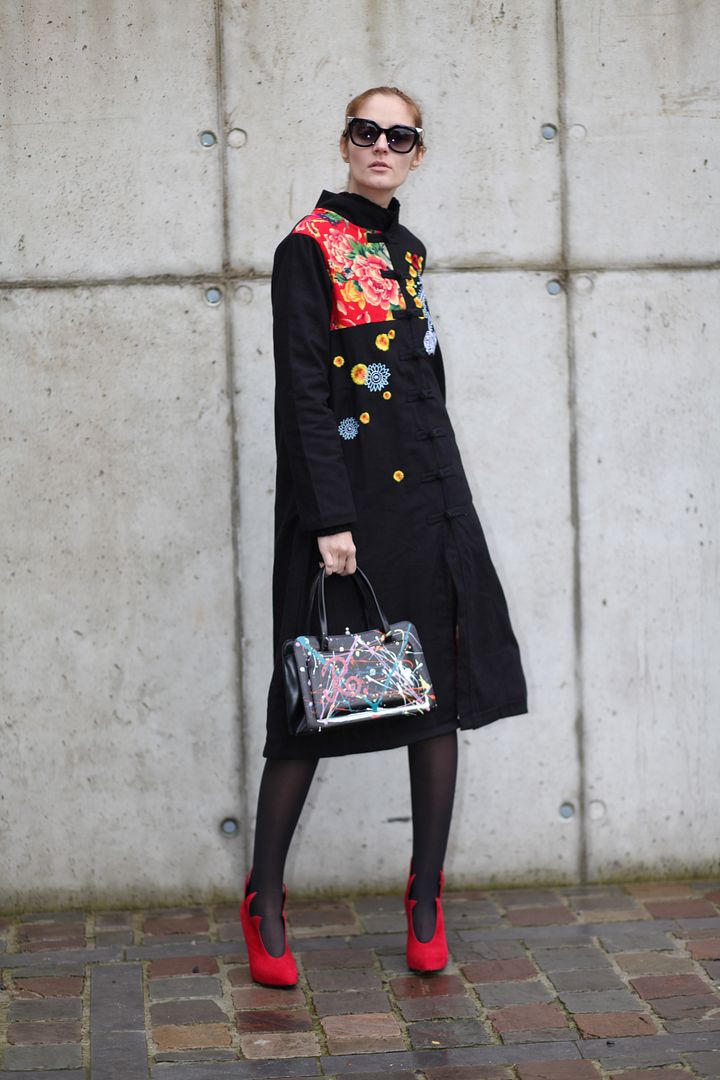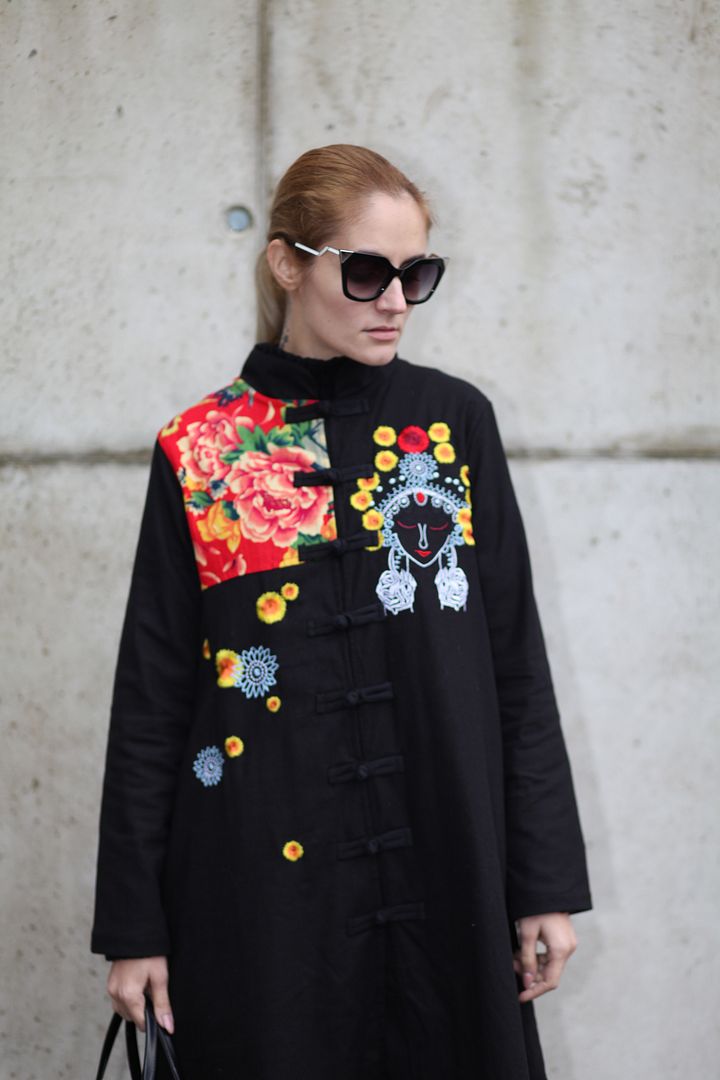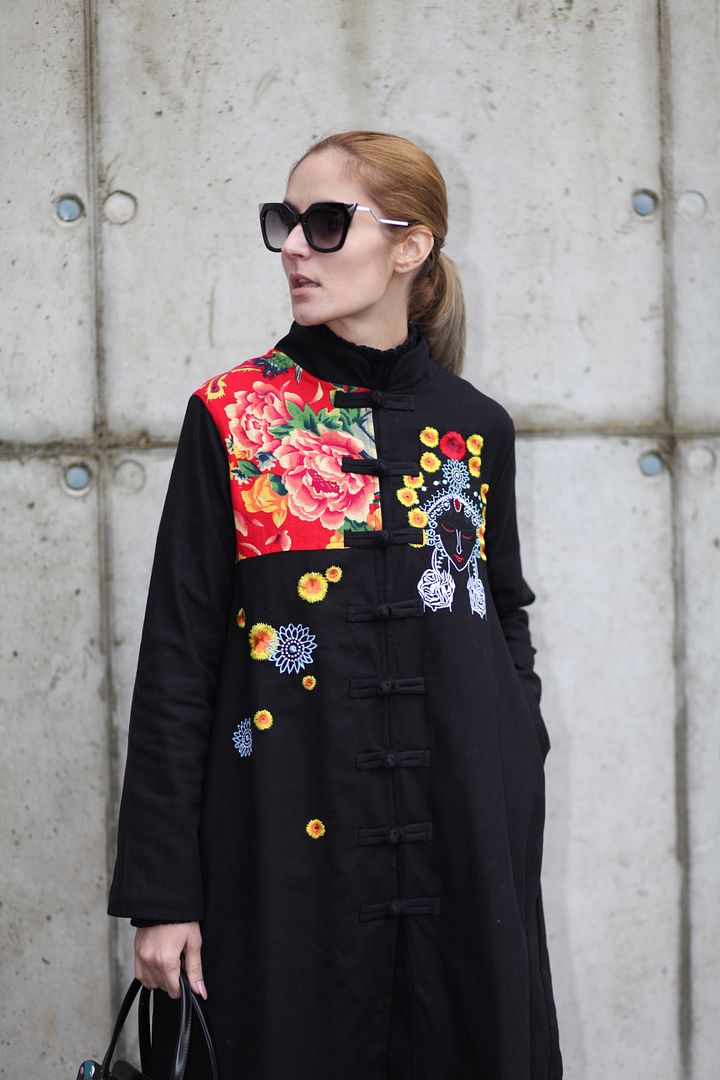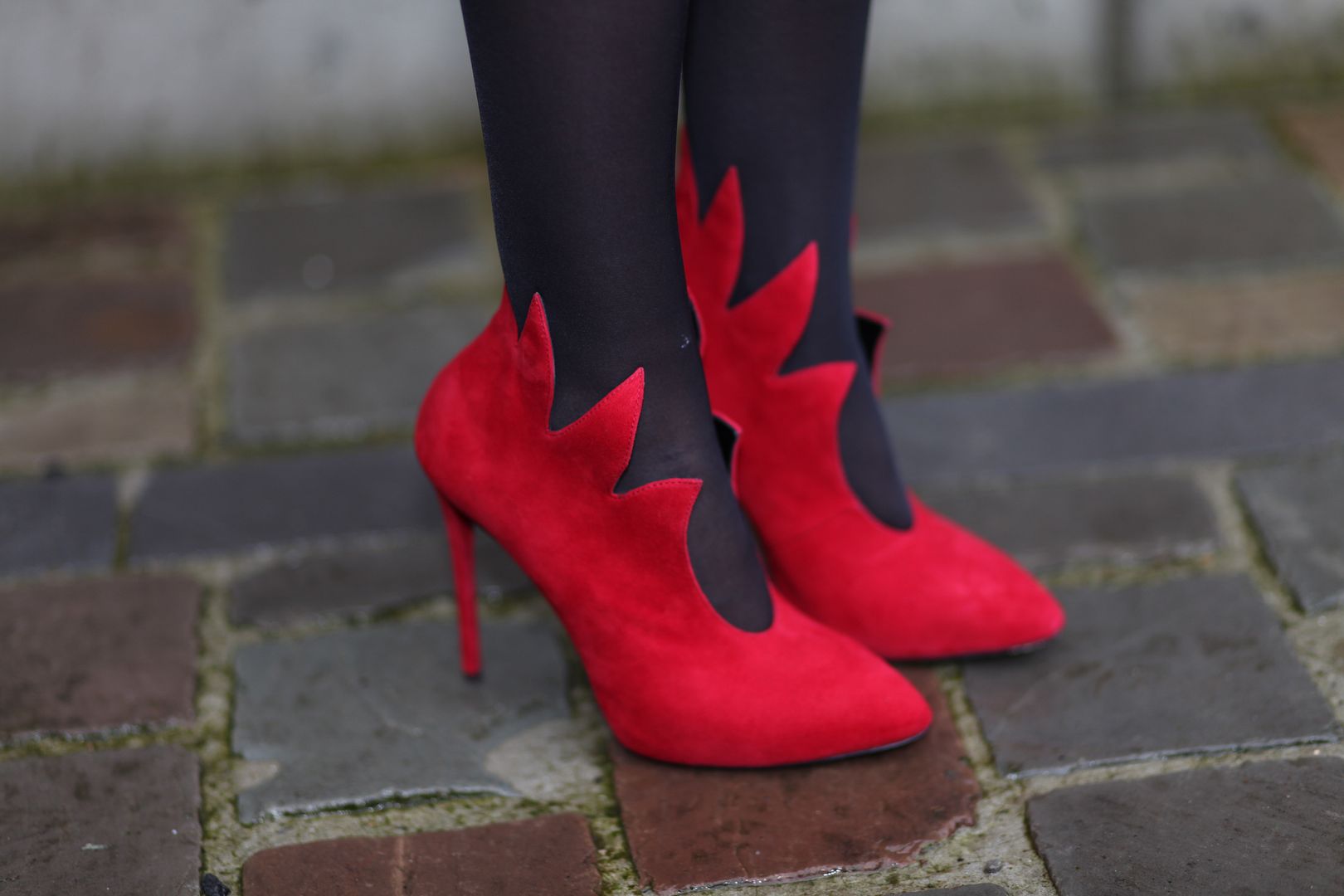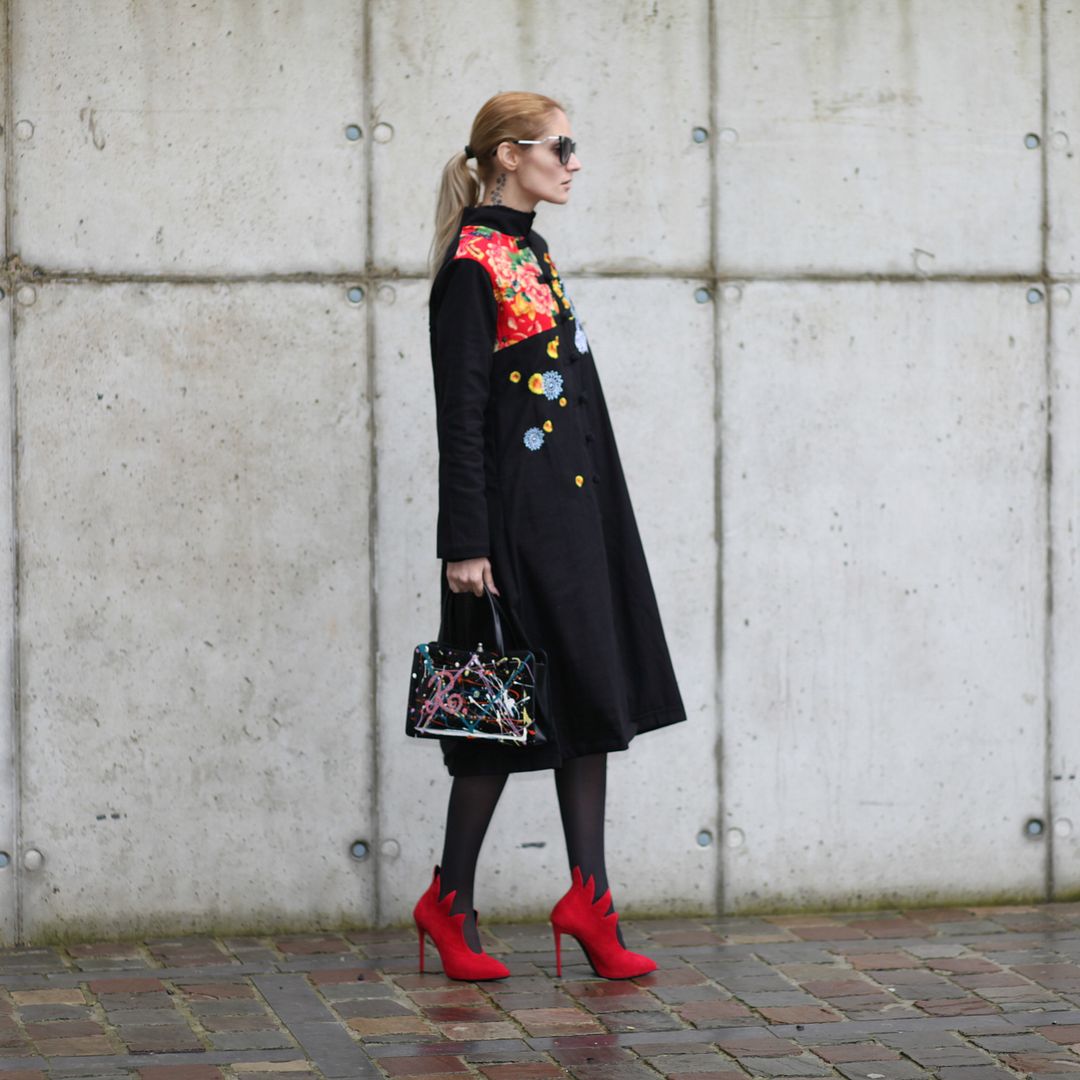 What I wore:
- Vintage bag re-styled by me
Really hope you liked the look, guys!
Will be back this evening with more :)
Kisses,
R.